Farmer's Share is a permaculture and crafts learning centre near the banks of the Nila river in Shoranur.
We engage in ideas and experiments toward building a culture of eco-conscious living. Our permaculture farm, pottery studio, and handloom units support and facilitate dignified rural livelihoods.
Our farm is conceived based on the principles of Gram Swaraj. We believe every village and locality should be self-reliant on the plural aspects of governance, livelihoods, and production and distribution of resources. The actions and activities at Farmer's Share are designed in this regard.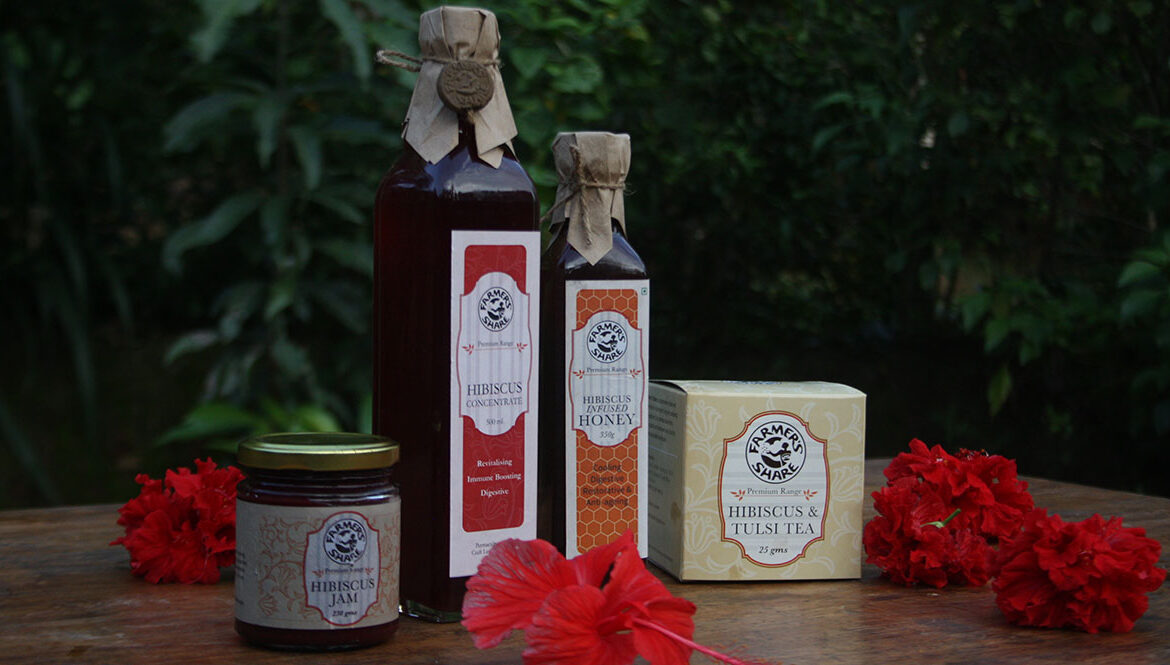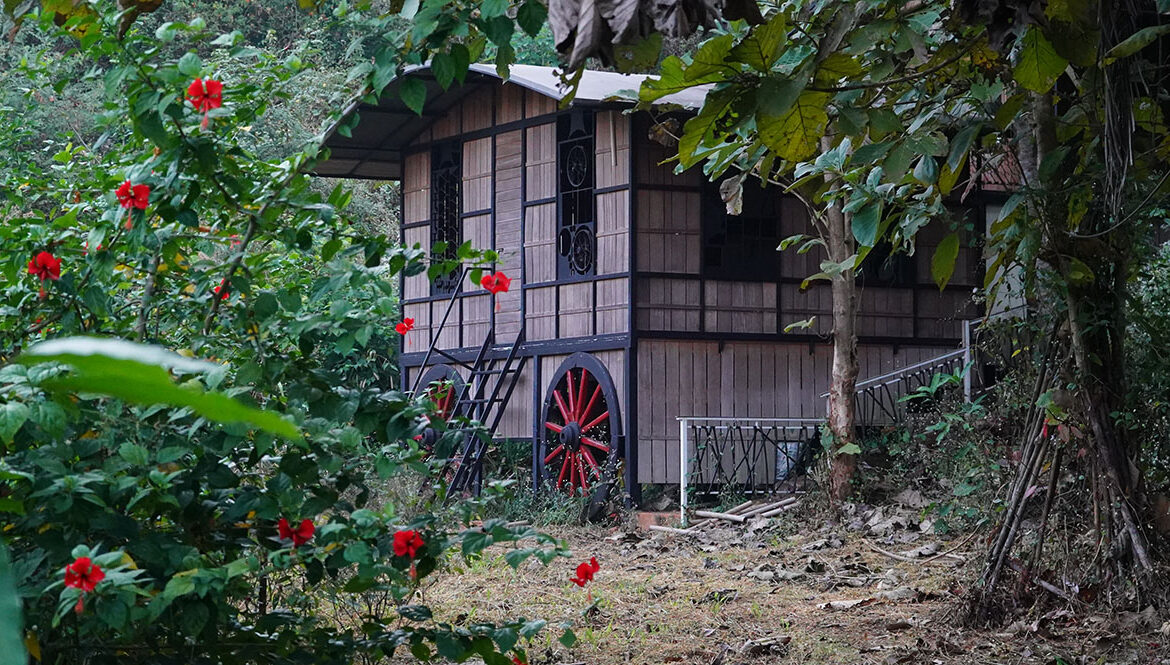 volunteering and Learning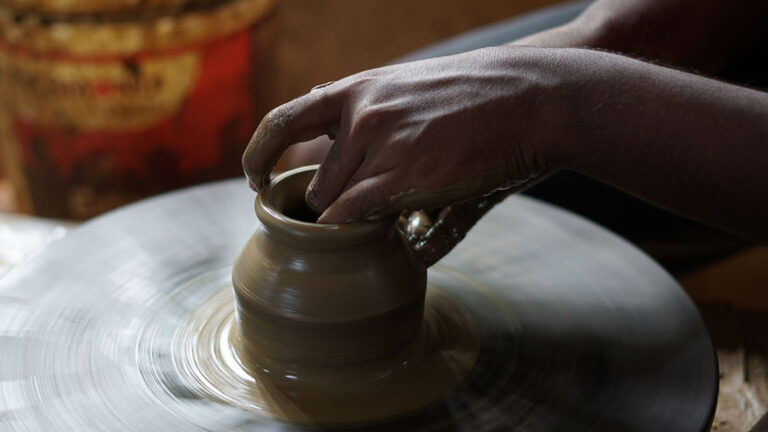 Manu KS
Amazing products and great service. I have tried most of their products. Most of the value-added products like the hibiscus concentrate were new to me, and of course, were of impeccable quality. Their cashew cookies are a family favourite ;). Their products have a human touch with that extra pinch of love. I first met Mr. Ambrose, fondly called as Ambrose Chettan, a few years back and have seen how far he goes to keep organic farming true to its name. I really appreciate his efforts in providing safe and organic products. Ashik Krishnan
I can call myself a regular at Farmer's Share and I identify myself as part of its extended community. I have had the opportunity to host three events—Nila Yatra (2019), Cycle Yatra (2020), Kerala Gathering (2022)—at FS, and the experiences have been fulfilling. From food to hospitality to generosity of the space, I have experienced immense care and nurturing. As an advocate of Alivelihoods (livelihoods that make one pursuing it feel alive), I admire their work on facilitating dignified rural livelihoods. Satish C J
For anyone on the lookout for authentic eco-friendly products, Farmer's Share is a sure try.  Our entire family loves to feast on their chembarathy jam and juice, and special pickles. Cooking with the authentic crystal-clear coconut oil from Farmer's Share transports me back to my grandma's kitchen and the aroma of pure coconut oil. Cooking with this is a real pleasure. Pottery cookware is extremely good. Thank you so much for the wonderful healthy products.  Looking forward to a long association with Farmer's Share. Shyam Kumar
A few memories always stay vivid throughout your life. One of those memories is my visit to Farmer's Share. As a student interested in sustainability, this place paved a path for me and made me look into the possibilities and the ethics of ecocentrism. This place was a home away from home for me. Saumya John
I had come to Farmer's Share as a volunteer. The values that they uphold can be seen in the way they plan their works ahead and even the structures that they have built (from upcycled materials). I had the opportunity to be part of activities for their handloom project and also a residential program that they were hosting. It was a learning experience for me. They are involved in multiple projects that one can volunteer for or collaborate with. Vishnu S Kumar
My wife and I stayed at Farmer's Share as part of an event conducted by my friends. From their products to the activities conducted, it was an amazing experience. The pottery experience is a must try too. It was great to know that there are numerous ways to lead a sustainable lifestyle. The food was unbelievably good. The variety of vegetables and how they were prepared really amazed us. Their hibiscus juice and tea are a must try. I would definitely be visiting them again with my family. They continue to creatively grow their space, so, hoping to be amazed by their new improvements the next time.
farmershare2019@gmail.com